Custom Design
Made Just For You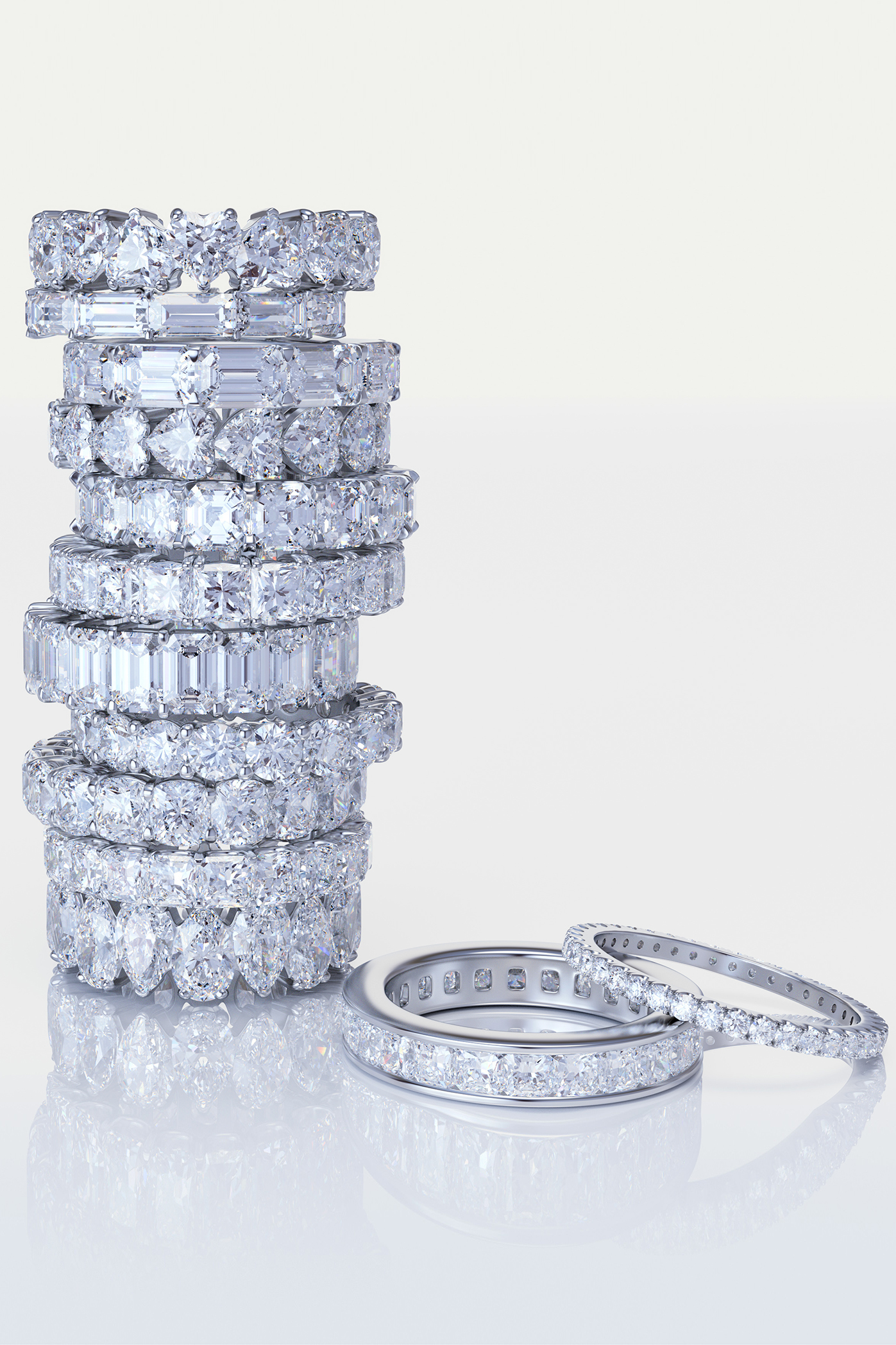 Eloquence Fine Jewelry specializes in creating custom jewelry. 
Our mission is to bring your jewelry dreams to life. All of our jewelers, from the CAD specialist to the master goldsmiths, possess an unrelenting attention to detail, enabling us to create the most unique and exquisite jewelry.

Throughout your entire jewelry journey with us, you are knowingly guided through the process in a way the ensures your complete satisfaction and happiness with the final piece.
"CREATE A RING THAT IS AS UNIQUE AS YOUR LOVE!"
Custom Design
How It Works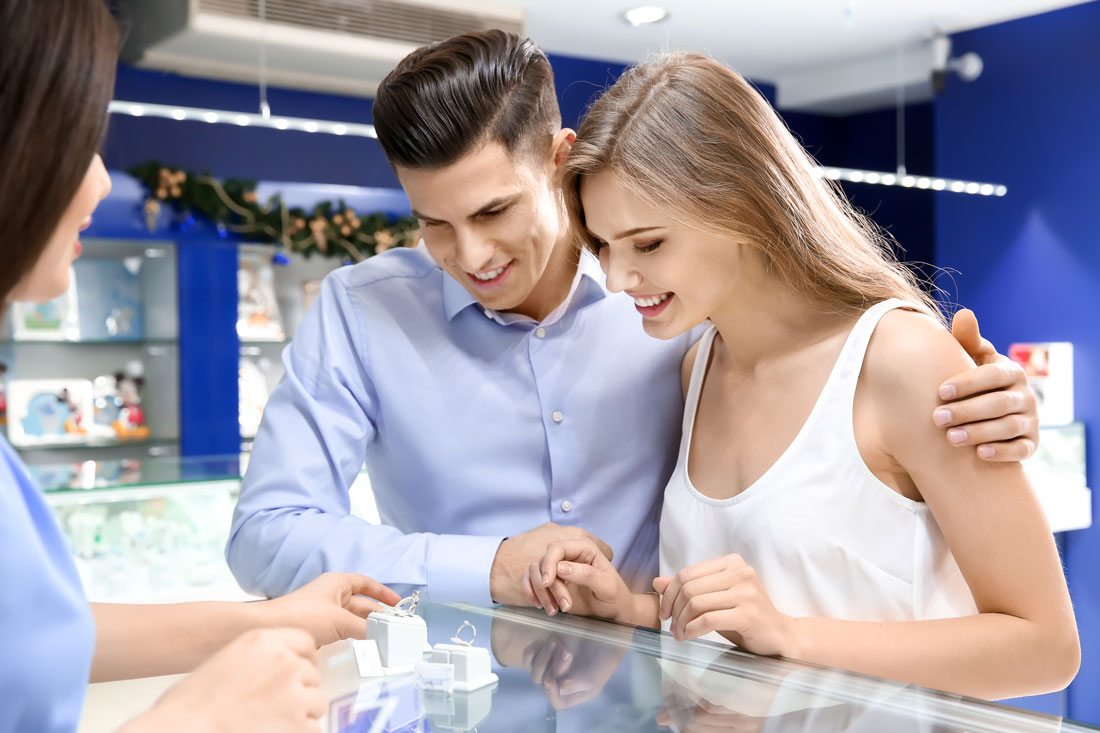 Consultation
Visit Eloquence Fine Jewelry to meet with our designer to choose or sketch out the perfect design for you. During this meeting the design concept will be finalized, specifications will be reviewed, and we'll give you a rough timeline to completion.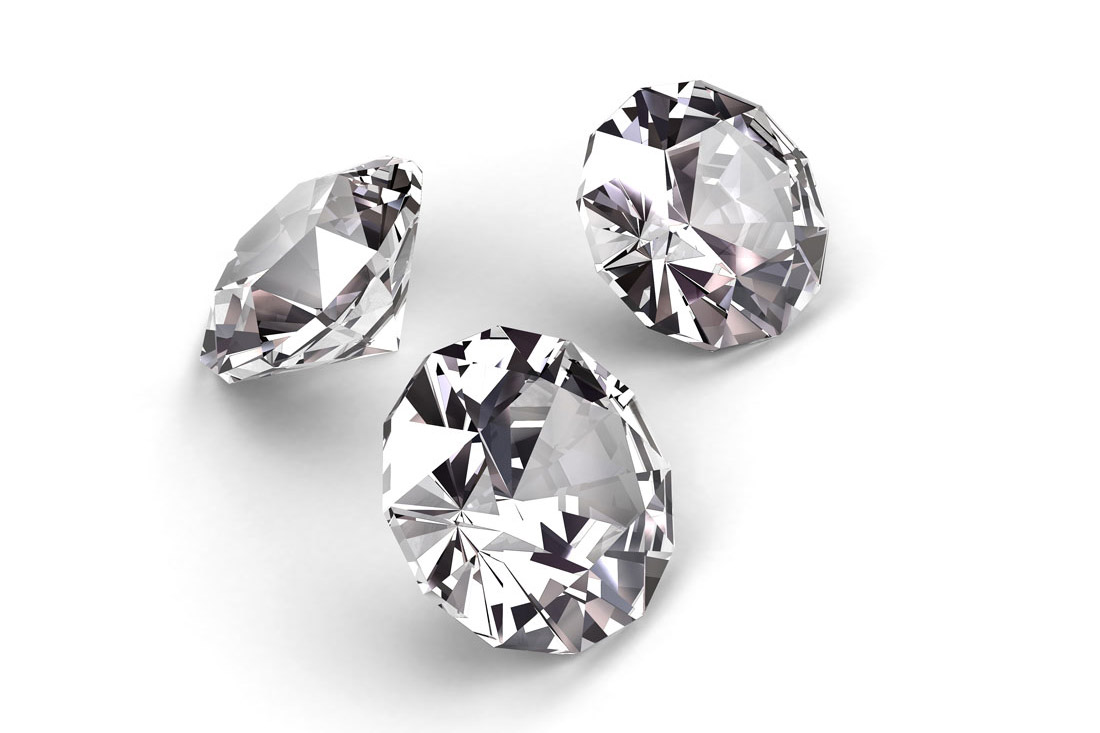 Diamond or Gemstone Selection
We will order several diamonds or gemstones for you to look over. This will give you the opportunity to choose the one that's perfect for you.  You'll find that seeing the stones firsthand in our showroom is extremely beneficial.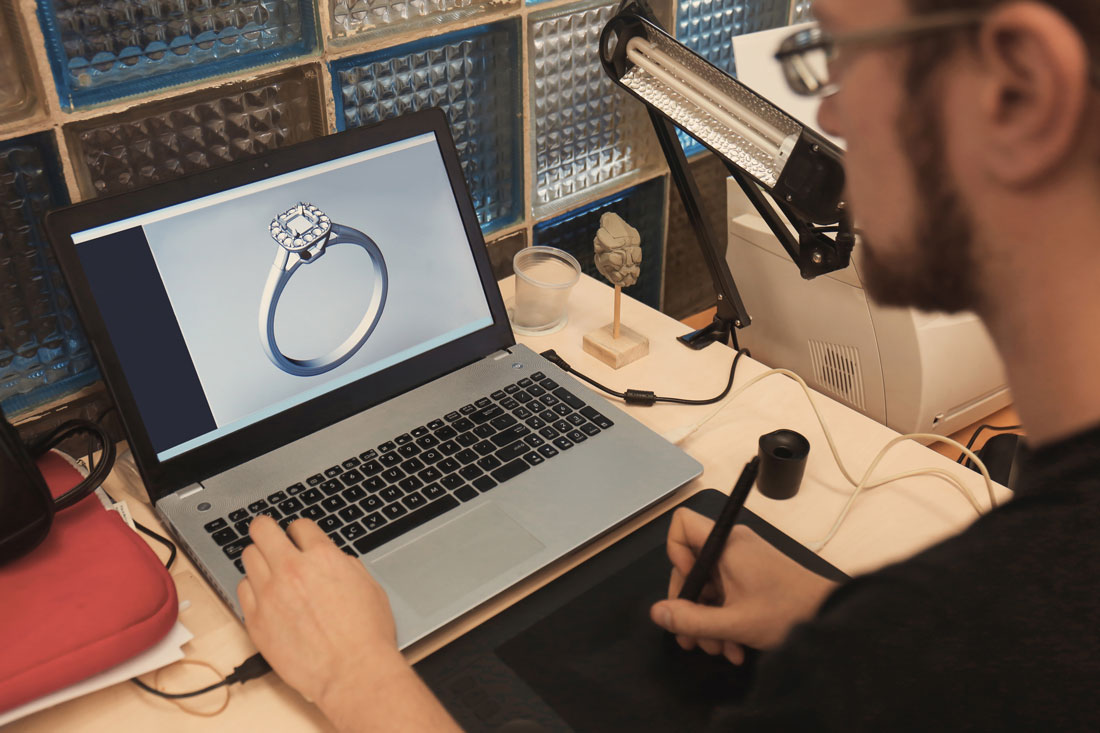 Computer-Aided Design (CAD)
A custom CAD, once completed, it can be e-mailed directly to you.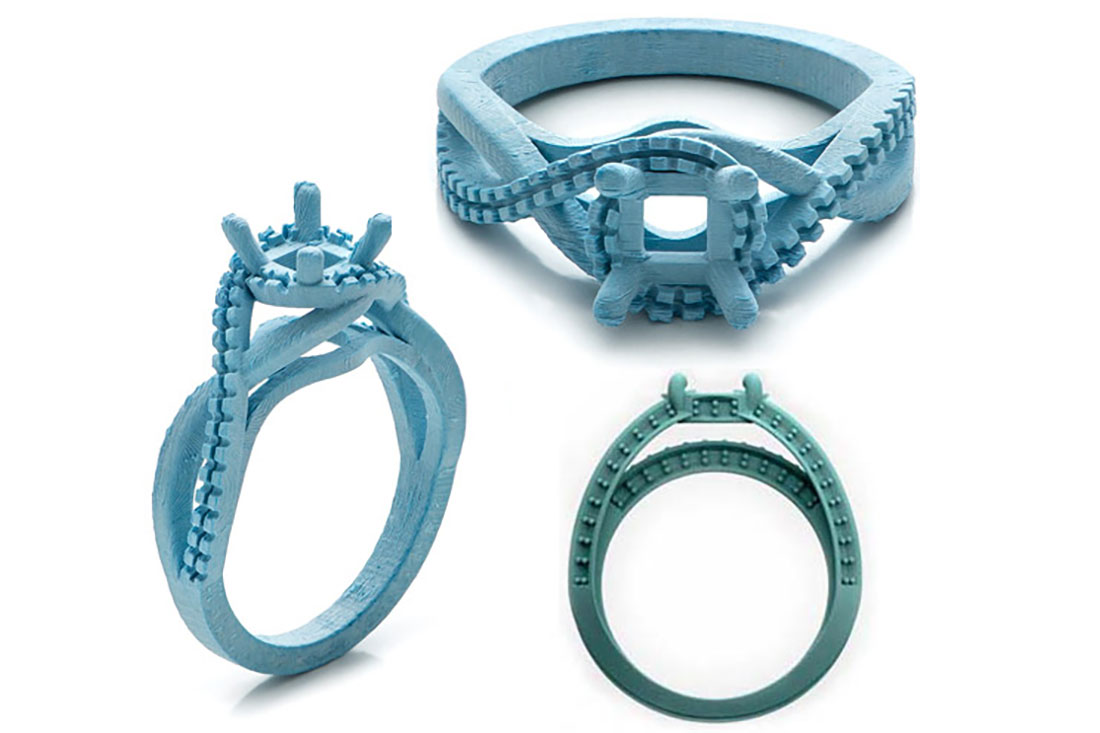 Wax model of your ring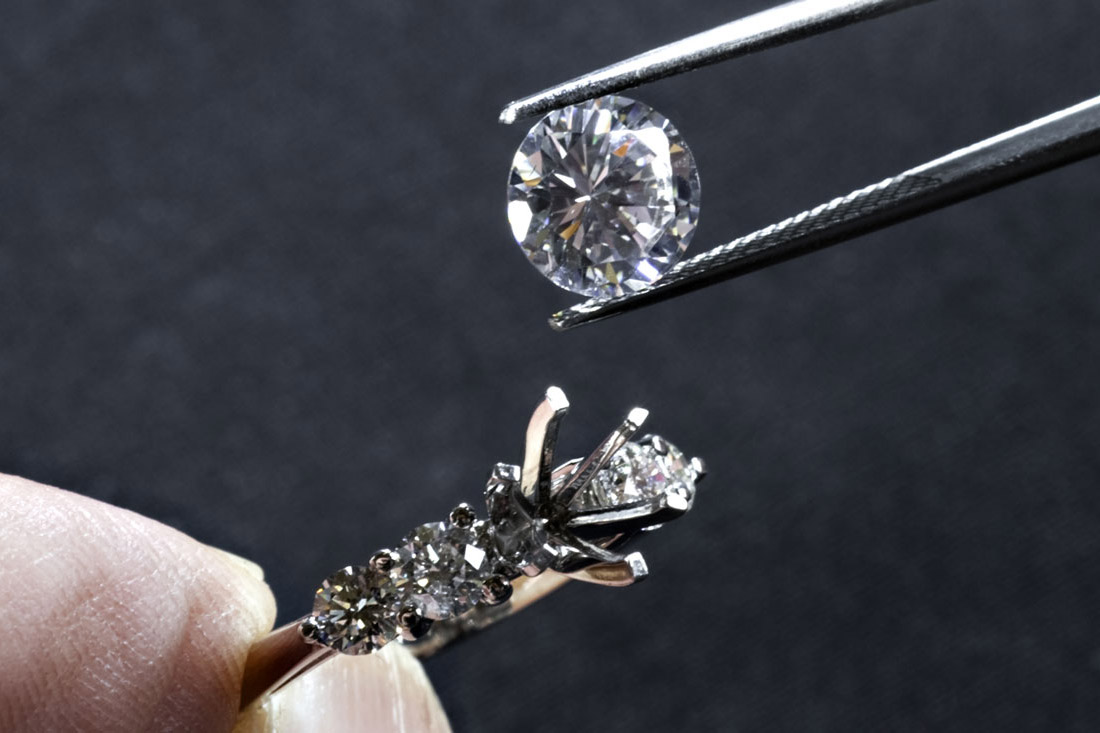 Casting and Setting
Your custom designed ring can be cast into whichever metal you'd like (platinum, 18kt white/yellow/or rose gold, 14kt white/yellow/or rose gold, palladium). 
Following casting the ring is cleaned and polished and the stone(s) are set.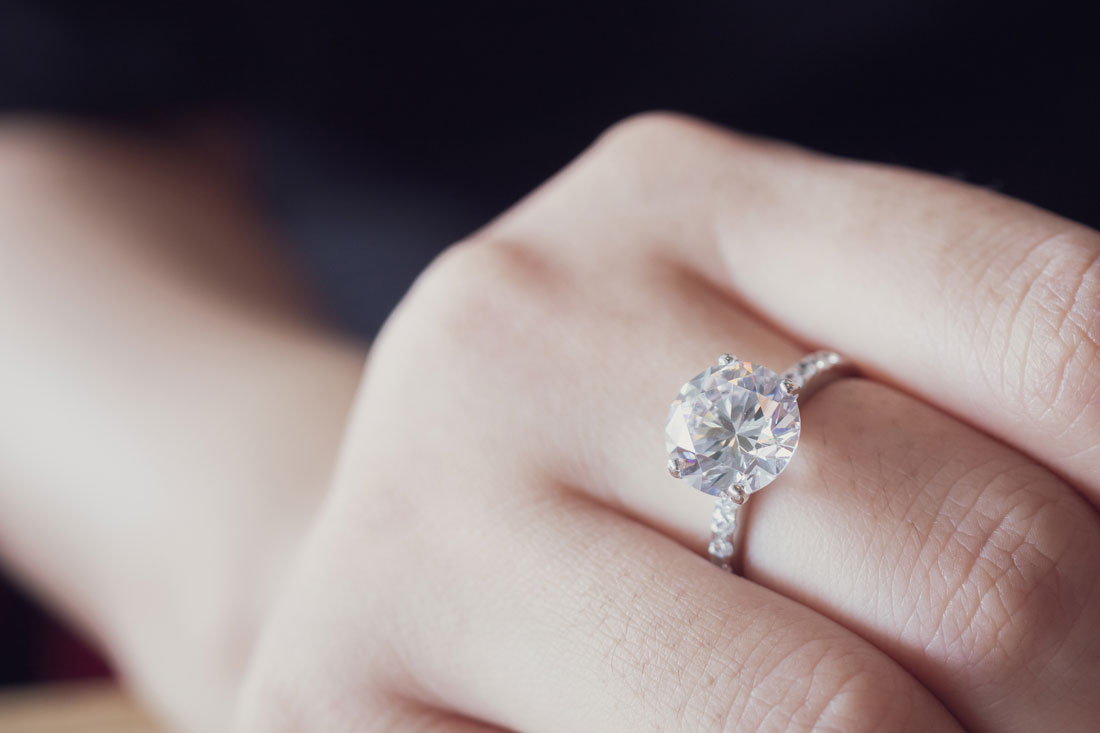 Congratulations!
The ring is finished. Make an appointment and visit us to make sure that your ring fits perfectly. We'll prepare an appraisal and finalize payment.