Fabulous Gems and Jewelry!
Stop in and chat with a member of our team to learn more.
Permanent Jewelry-Comming Sooooon!
Eloquence Fine Jewelry will soon offer unique, permanent, welded jewelry, custom-sized to fit your wrist, neck, ankle, or finger. After selecting the chain of your choice, our trained professionals perfect the fit and weld the metal to create your clasp-free bracelet, necklace, anklet, or ring. The sustainable, 14k white and yellow gold chains present a minimal aesthetic but don't require delicate wear.
Whether a sentimental gift for yourself or a loved one, permanent jewelry provides effortless, no-fuss jewelry for individuals who want to sweat, shine or defeat skin sensitivity every day.
Consider a private party, bridesmaid or grad gifts. Eloquence Fine Jewelry can help with events by bringing a pop-up permanent jewelry set-up to your location.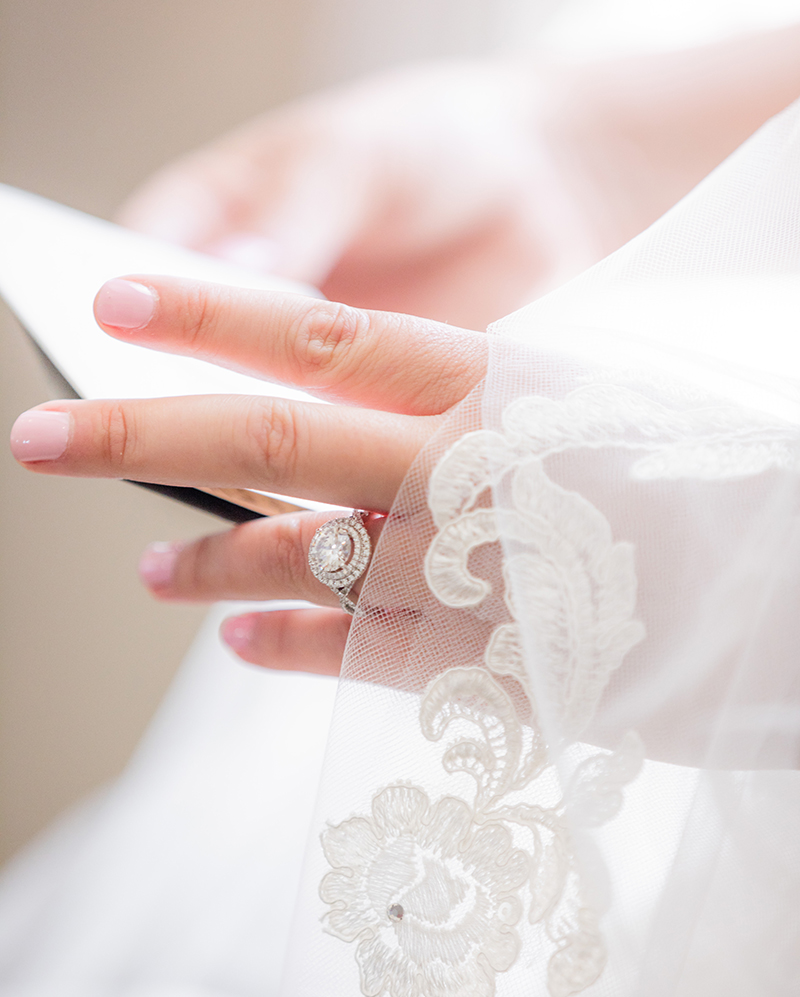 What we do
Custom Designed Jewelry
The jewelry you wear is an expression of your personality, passions, and lifestyle. Let our designers work together with you to develop a unique design that reflects your vision. Our jewelry design specialists will combine the latest design technology with our dedication to artistry and fine craftsmanship to create your jewelry masterpiece.
We carry nature-made diamonds as well as Moissanite.
These ladies are the best! They have helped me with my Engagement ring, wedding band and most recently a beautiful bracelet with our babies Birth stone.. They are always genuinely excited to see us! I'll be a customer for life!! Thank's for being so awesome!.
Very friendly and professional staff. Watch repair was done as promised. This is a lovely place to shop as well. I would highly recommend Eloquence for any jewelry needs.
I drove by this place almost daily. I decided to stop in and it is absolutely amazing! Not only do they have jewelry, the custom design as well. They also have a cute little boutique to the side. I will definitely be back!!