Mother's Day is in May
Shop here for great gifts!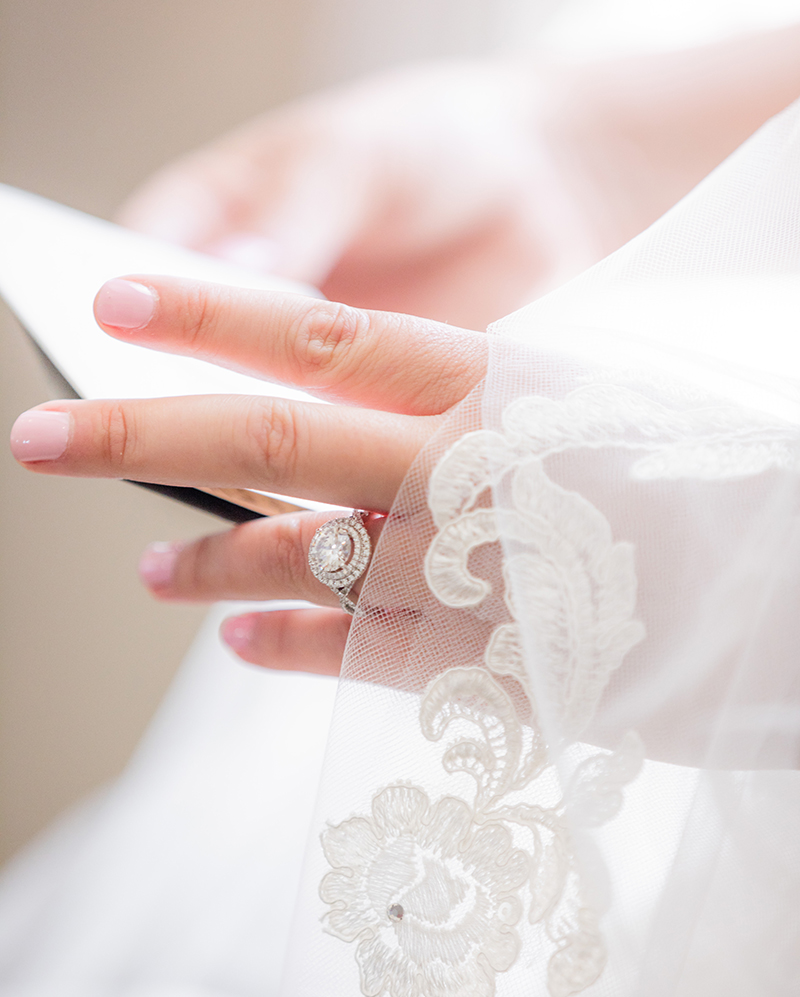 What we do
Custom Designed Jewelry
The jewelry you wear is an expression of your personality, passions, and lifestyle. Let our designers work together with you to develop a unique design that reflects your vision. Our jewelry design specialists will combine the latest design technology with our dedication to artistry and fine craftsmanship to create your jewelry masterpiece.
We carry nature-made diamonds as well as Moissanite.
These ladies are the best! They have helped me with my Engagement ring, wedding band and most recently a beautiful bracelet with our babies Birth stone.. They are always genuinely excited to see us! I'll be a customer for life!! Thank's for being so awesome!.
Very friendly and professional staff. Watch repair was done as promised. This is a lovely place to shop as well. I would highly recommend Eloquence for any jewelry needs.
I drove by this place almost daily. I decided to stop in and it is absolutely amazing! Not only do they have jewelry, the custom design as well. They also have a cute little boutique to the side. I will definitely be back!!