Our Story
It All Started In A Basement Two Generations Ago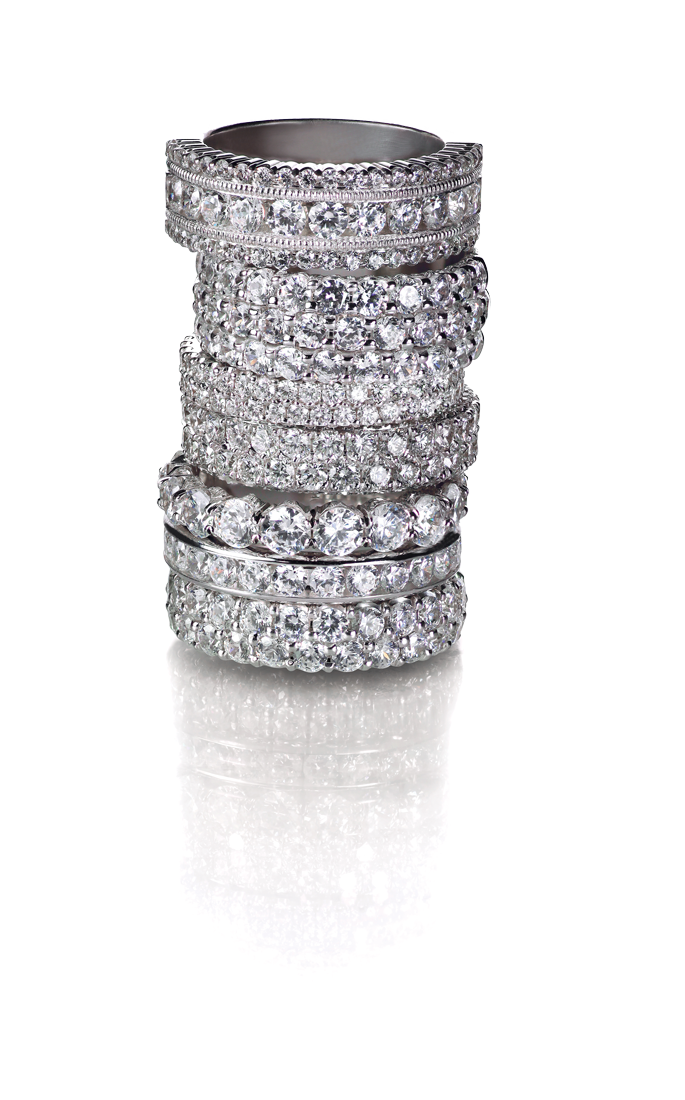 Since 1997
Eloquence Fine Jewelry brings together my passion for making people happy and my passion for jewelry design. It's been very rewarding to see happy clients return again and again, often bringing friends and family.
 I have the opportunity to pour my heart and soul into each jewelry design, and in turn, my valued clients can express themselves through my designs. 
We are committed to caring for our community through local nonprofits such as the Honda Classic, Nicklaus Children's Hospital, the Taras Foundation and many more.
Catherine Catanzaro
Eloquence Fine Jewelry CEO
GIA Graduate Gemologist
Only the Best
Catherine "Cat" Catanzaro's journey to Elequence Fine Jewelry started two generations ago and spans three continents.
The Catanzaro jewelry business was started by her grandparents in their basement shortly after they arrived from Italy. It began simply enough; her grandparents designed and made religious items – crucifixes, rosaries, etc. That catapulted into a larger business, Catamore, to add chains, crosses, earrings and more. With the addition of the next generation of Catanzaros – Cat's father, uncle, and sister helped expand into manufacturing and catalogue sales. But, her grandfather's wish was to sell the business, so upon his death, the business was sold to a metal refinery in England. And so ended Catamore.
But with end of that chapter began a new one. Cat's father bought into a jewelry manufacturing and distribution center in Thailand called Pranda and the business took off, selling to television shopping networks, including QVC, the Home Shopping Network and others, as well as directly to retailers. Cat's mother, a registered nurse for many years, even became enthralled with the jewelry business and, when her dad began the Thailand venture, he helped her mother develop a line of silver and marcasite which also took off, selling to the home shopping networks. She worked with well-known designers in both design and distribution.
All of this was enough to spark an interest in Cat. She worked in the business during summers, working jewelry shows and meeting with retailers, including many of the top names such as Bailey, Banks, and Biddle. Since education was the top priority in her family, Cat completed college. "I always loved and excelled in the jewelry business. When I worked summers during college, they always wanted me to stay, but education came first in my family," said Cat.
Cat received top-notch training in all things gems at the Gemological Institute of America (GIA) in California. She plunged into all facets of the jewelry studies – diamond and color stone grading, etc. A nearly year-long internship in Thailand working in the precious gemstone department of the family business as well as experience in the mining, cutting and purchase of gemsones greatly expanded Cat's knowlege and skills.
Then came the trade shows – Thailand, Hong Kong, Switzerland and later direct sales in Puerto Rico, St. Croix, St. Thomas and beyond.
Cat accepted an opportunity to run a retail store and realized her true love in the jewelry business was retail sales. "I love the clients, I love how appreciative they are when they love what I design. I love making them happy. The clients and our vendors are truly family," said Cat.
When Cat decided to open her own retail jewelry store in 1997, she was going to buy a building in North Palm Beach. A good friend of hers, Krista Nicklaus, was also looking for a building in the area for her gift design and sales business. While at a movie together, they discovered they had bid on the same building. As luck would have it, that sale fell through for both and they came across another, but it was already under contract. When that deal fell through for the original buyer, Cat and Krista bought the building.
Together they operated Eloquence Fine Jewelry and Gifts, Krista even learning the jewelry business.
Today, the business is thriving, and Cat is as dedicated to the jewelry business as ever. In addition to all the new clients, Cat gets lots of repeat shoppers who she has come to know personally as they buy jewelry to celebrate special family occasions. Now, she said, the children of her clients from the past 20 years are also coming in to purchase their engagement and wedding rings.
"Retail isn't easy, but I wouldn't trade it for anything. It's so wonderful to see that you've made people happy and, when they keep coming back, that's my best proof that they love what I'm doing, too," she said.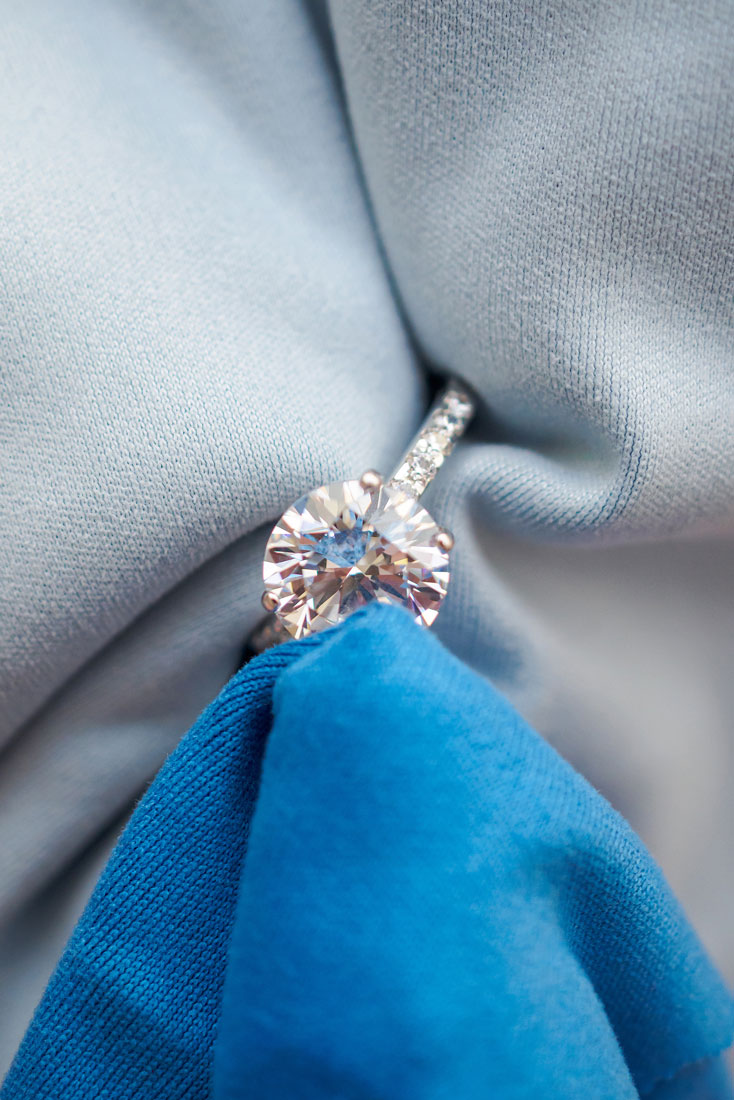 Our Commitment to Quality
Our warranty isn't the only thing meant to last a lifetime — our jewelry is actually built and designed to withstand the test of time. Our diamonds, sapphires and rubies are all-natural, so your investment doesn't depreciate or lose its value, as it would with lab-created stones. We hand-pick our gems for superior quality, looking for the prettiest stones within each grade. 
Our commitment to quality doesn't mean that our prices aren't reasonable. In fact, as a direct diamond and gemstone importer, we're able to offer our customers the best value for their budget. We don't offer sales or promotions because we set our prices at the lowest we can offer every day. We aren't a one-time purchase — we're in it for life.