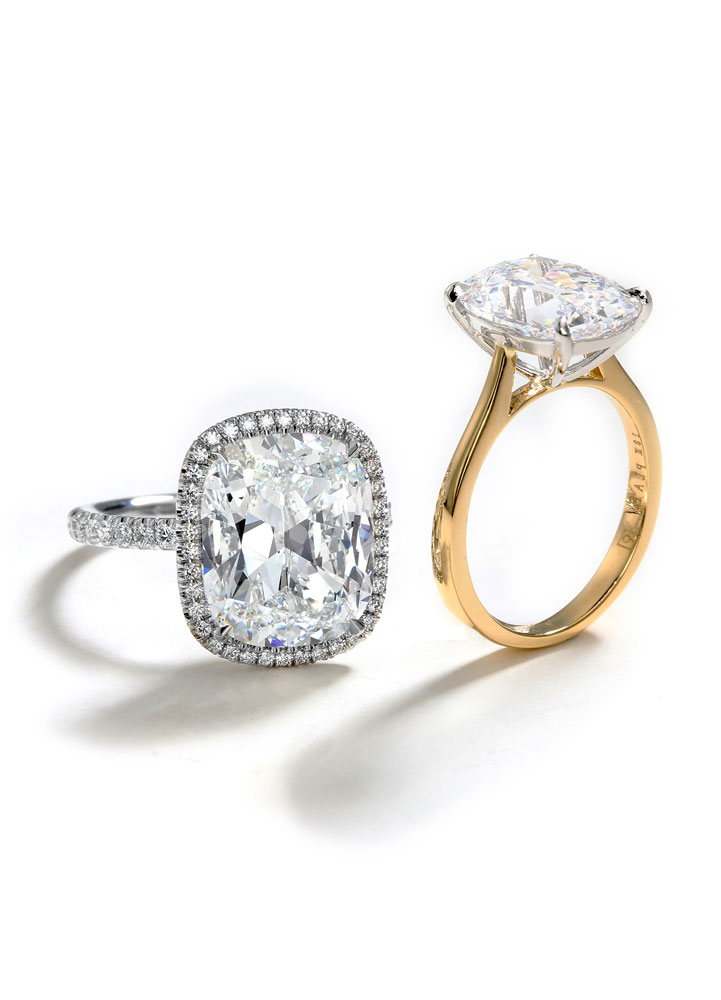 Gold Buying
Every minute, the price of gold changes. And within the last few years, the price of gold has risen astronomically. If you have gold pieces just sitting in your drawer or jewelry box, know that they don't need to just waste away. You can transform your gold into money in your bank account thanks to our gold buying services.
Do you want to sell your gold jewelry? Sell your gold directly to us and get paid more than you could ever expect. Here at Eloquence Fine Jewelry, all of our experienced jewelry experts are licensed, bonded, and insured in order to guarantee that you get paid premium prices. Contact us to learn more about our gold buying services or visit us for a consultation today.
Estate Buying
Eloquence Fine Jewelry can help you dispose of unwanted jewelry, metal watches, diamonds, colored gemstones, and coins.
Since we began serving our customers in 1997, we have pledged to conduct our business with professionalism, ethics, and with consumer protection. And we continue to uphold these principles today with our estate buying / gold buying services.
We offer the following options:
Selling your items to us for a business check.
Helping you find a stronger buyer in another marketplace either in the United States, elsewhere in the world, or brokering the items to another dealer.
You may also trade in your unwanted gold, platinum, jewelry and diamonds for a store credit that is significantly more than a cash price.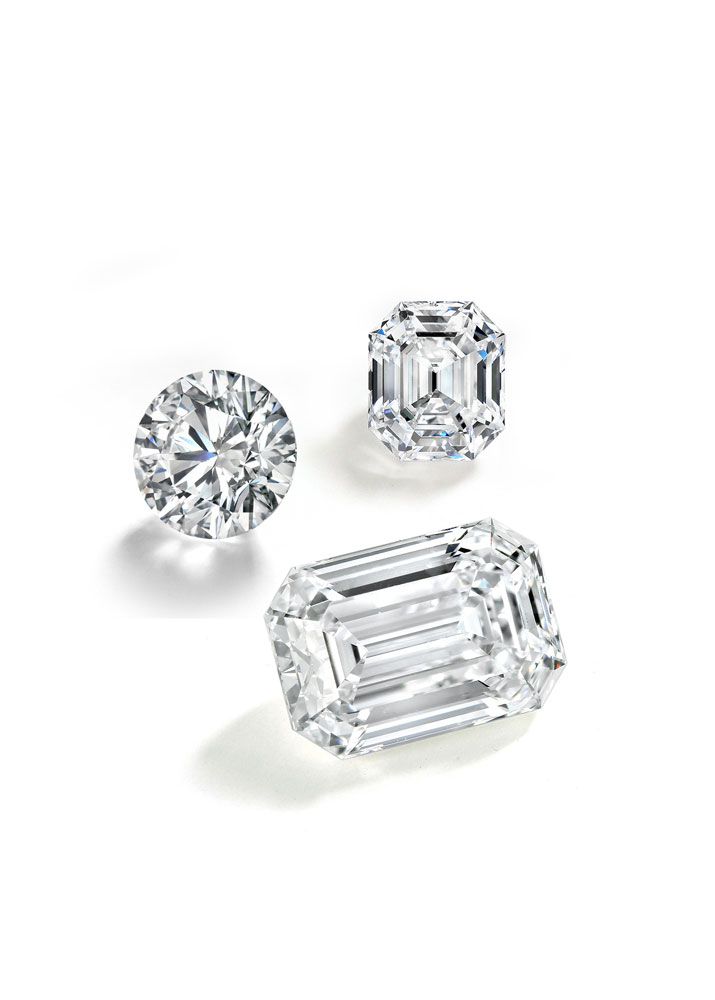 Gold and Estate Buying
How It Works
Weight Value
When you sell your precious metal jewelry for scrap, you are eliminating most of the cost that goes into producing that particular piece of jewelry.  This eliminates the cost of all manufacturing, distributing, and selling your jewelry item.  In addition, the cost of refining your scrap gold into pure gold is costly as well.  The "scrap value" of your metal jewelry is based on it's pure metal content, and the value of the precious metals are sold as a commodity in the world market.
Sentimental Value
If you have a precious piece with sentimental value, we can also redesign or restyle your old jewelry into something new and wonderful. No matter if it is a style that is no longer appealing, something you inherited but will never wear, or anything in between, we can work with you to create a custom and stylish piece that still retains your family history.
Create a New Piece
Our expert designers at Eloquence Fine Jewelry can work with you to create the perfect unique piece of jewelry made from items you no longet=r wish to wear.
Book Your Free Consultation