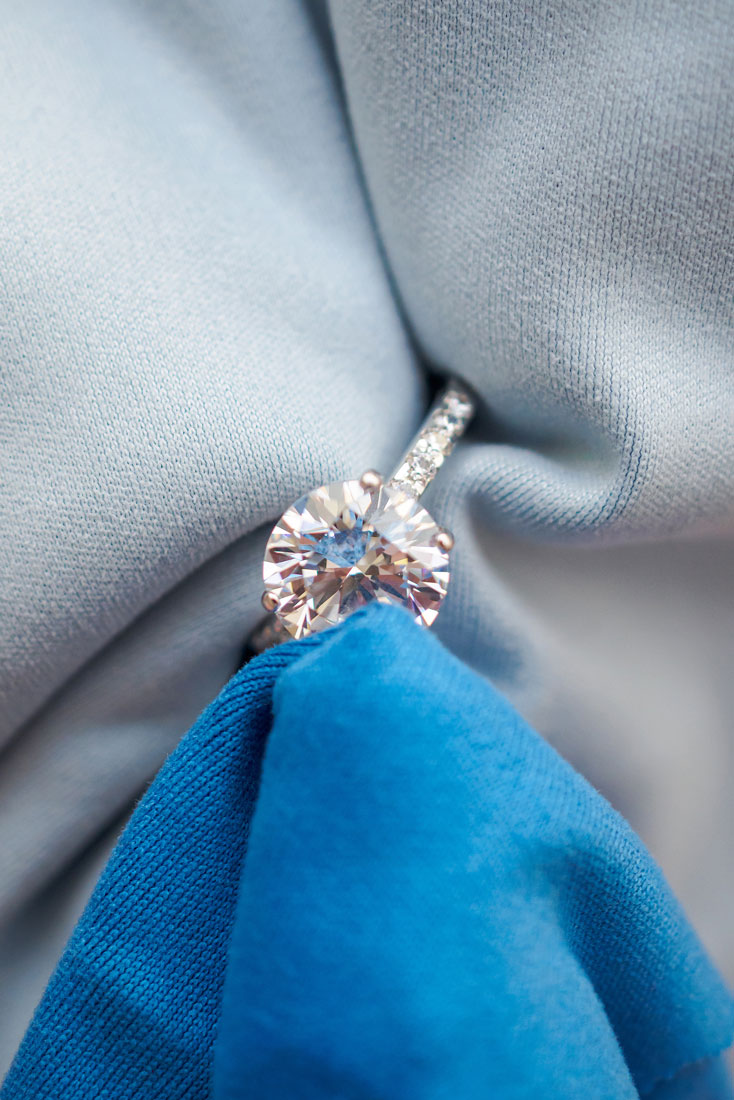 Quality Standards
Our warranty isn't the only thing meant to last a lifetime — our jewelry is actually built and designed to withstand the test of time. Our diamonds, sapphires and rubies are all-natural, so your investment doesn't depreciate or lose its value, as it would with lab-created stones. We hand-pick our gems for superior quality, looking for the prettiest stones within each grade.
Our commitment to quality doesn't mean that our prices aren't reasonable. In fact, as a direct diamond importer, we're able to offer our customers the best value for their budget. We don't offer sales or promotions because we set our prices at the lowest we can offer every day. We aren't a one-time purchase — we're in it for life.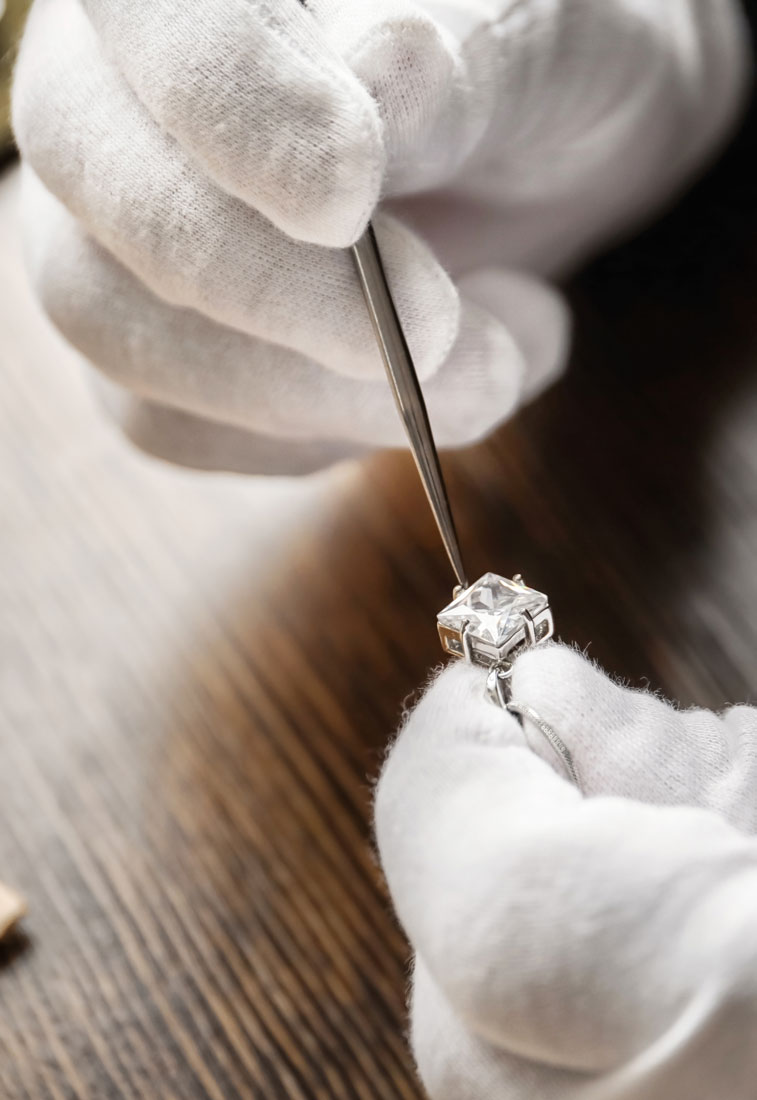 Commitment to Our Clients
Our lifetime commitment to our customers is reflected strongly in our history. The Catanzaro family has owned and operated jewelry design fabrication and retail shops for generations, passing the business down throughout history. 
Our reputation as diamond importers and jewelers precedes us. We work with reputable, ethical stone sourcers and dealers whom we've been associated with for years.
If your jewelry pieces have lost some of their luster, don't worry, we can help you with that. We professionally clean and inspect all jewelry items with our state of the art equipment.