By Catherine "Cat" Catanzaro President, Eloquence Fine Jewelry Cruises are popular vacation venues and many people get caught up in the romance of the trip to purchase jewelry – an engagement ring, a necklace to commemorate the occasion, a vacation keepsake. But many get a sinking feeling when they return home and find out that...
Read More →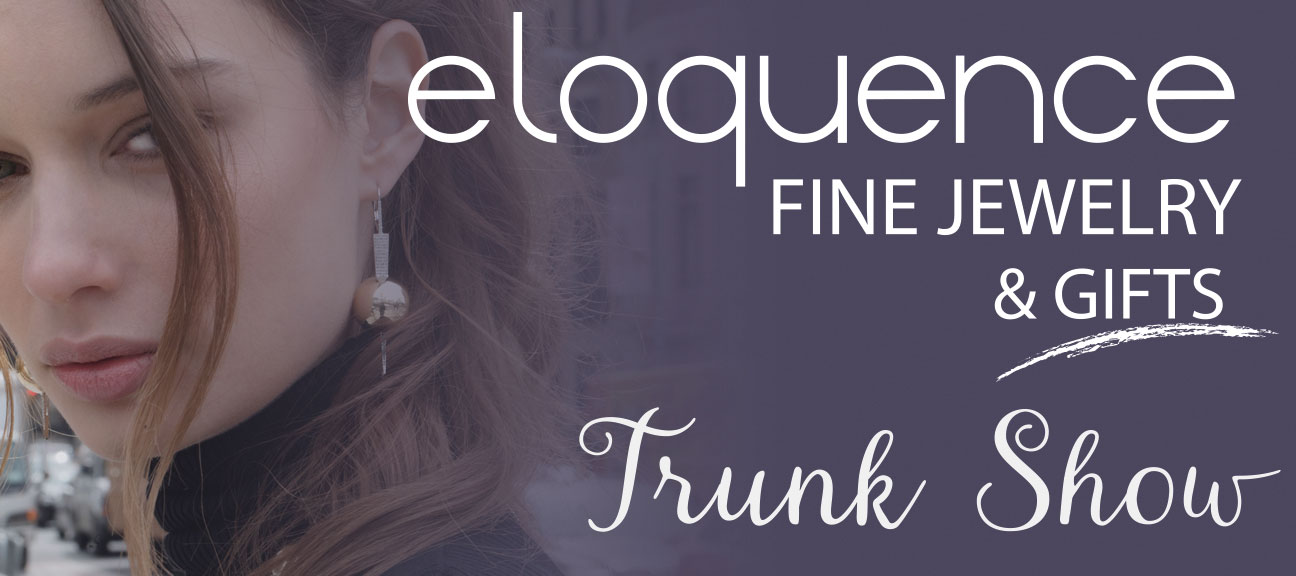 It's called a Trunk Show, but to us, it's more like opening a treasure chest. On November 8, as we've done for the past 20 years, we invite you to drop by to not only see new lines of jewelry and gifts, but to meet representatives of the various brands! We're delighted that our annual...
Read More →

By Catherine Catanzaro President-Owner Eloquence Fine Jewelry and Gifts Remember the adage, "All that glitters is not gold?" Well, the same goes for diamonds and, unfortunately, I've had many customers who find out the hard way that the beautiful diamond bangle or ring they bought is not valued at what they paid for it, and...
Read More →